Board of Directors
Our Leadership Team
Meet the diverse group of professionals dedicated to furthering Love Fort Wayne's mission to imagine, inspire, and ignite transformation through God's love. Our Board of Directors is comprised of community leaders with passions and expertise in a wide variety of areas. The Board meets monthly and is responsible for the growth and health of Love Fort Wayne.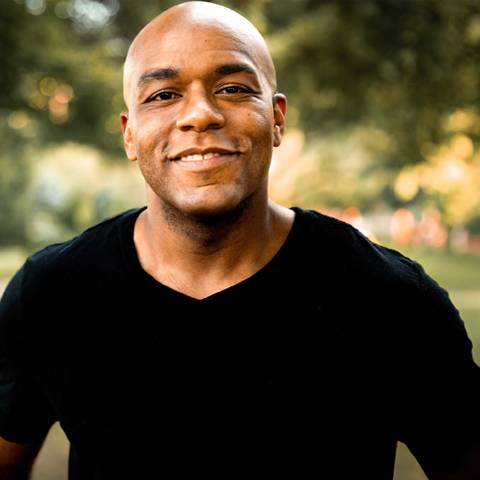 Geoff King
CEO Love Fort Wayne
Chuck Surack
Board Chair Love Fort Wayne, Founder & CEO of Surack Family Foundation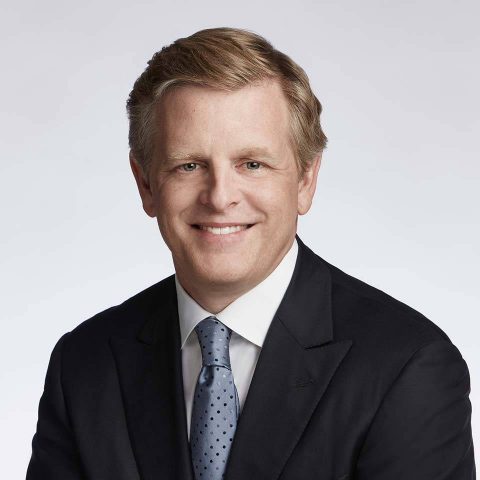 Rob Wallstrom
Board Vice Chair; CEO of Vera Bradley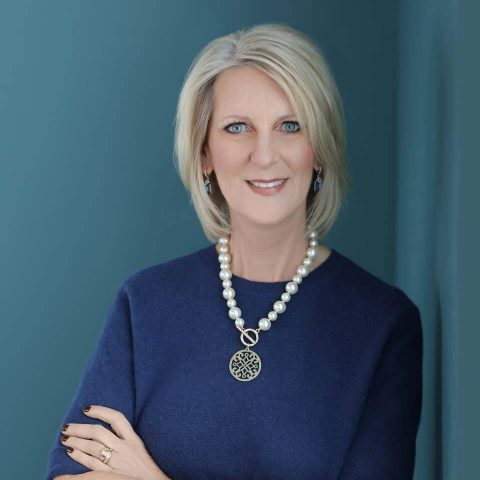 Sherri Miller
Founder & CEO of Center for Extraordinary Success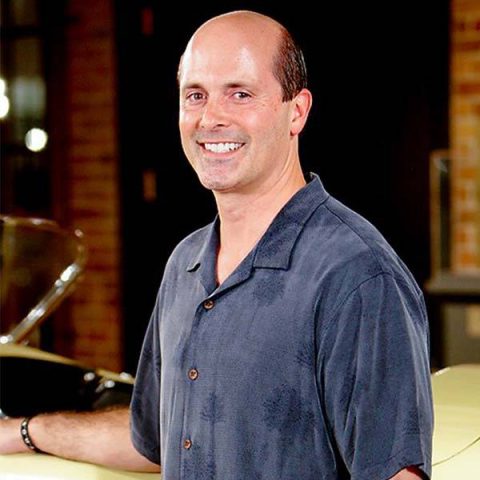 Mitch Kruse
Author, Founder of Restoration Road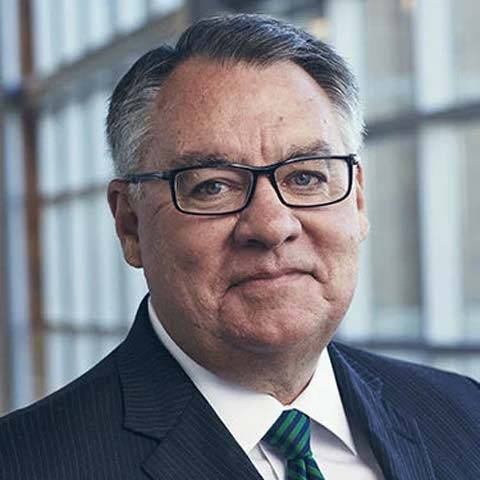 Mike Packnett
President & CEO of Parkview Health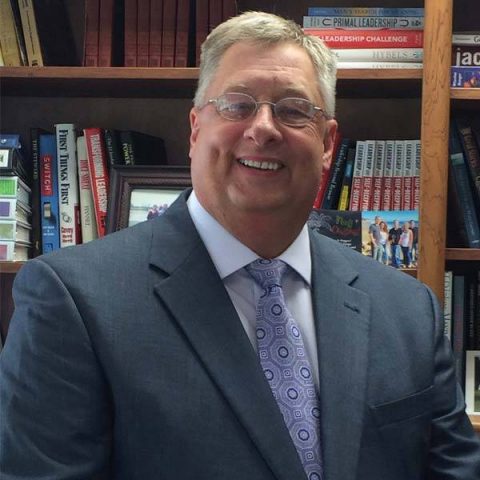 Larry Lance
President & Founder TripleLGuide LLC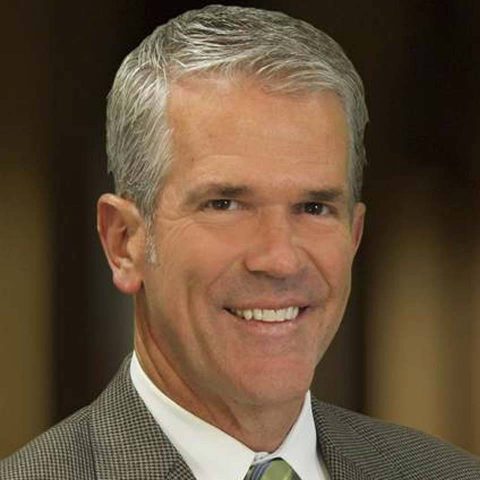 Kelly Byrd
CEO/Executive Team Growth Specialist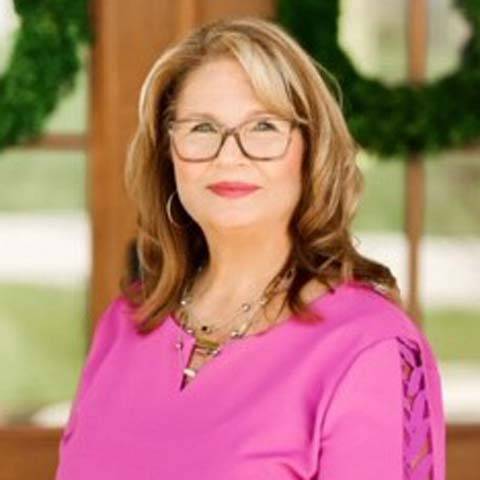 Lori Whitman
COO Love Fort Wayne; Spiritual Dev. Coordinator Parkview Health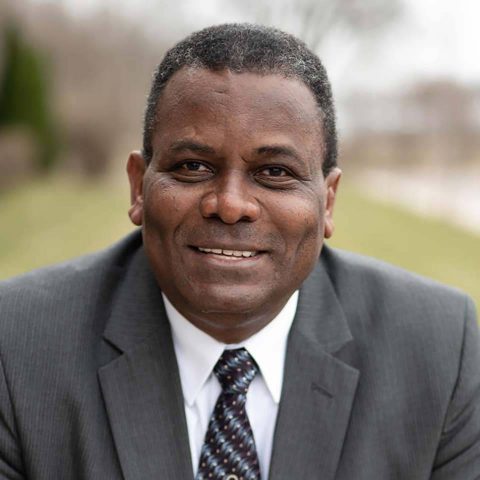 Donovan Coley
CEO of The Rescue Mission Fort Wayne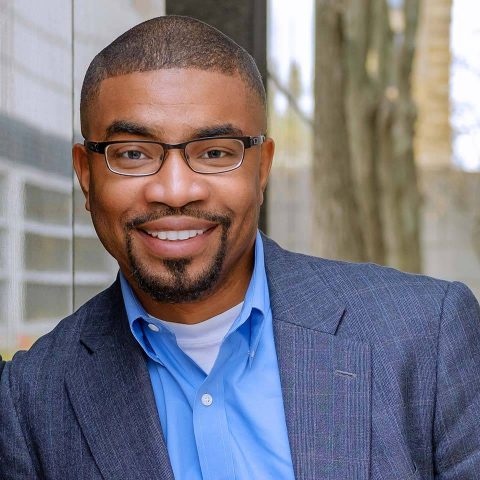 Iric Headly
Executive Director of Fort Wayne United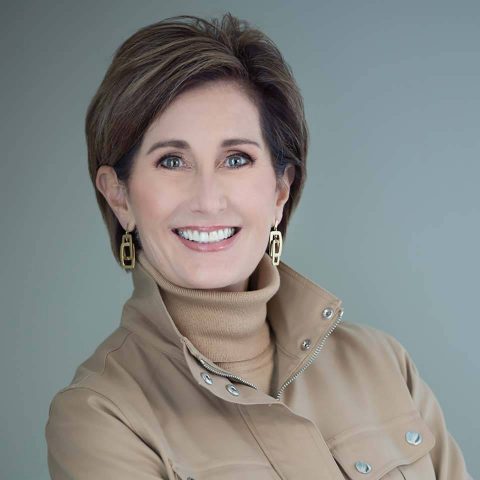 Brenda Gerber Vincent
Chief Impact Officer Greater Fort Wayne, INC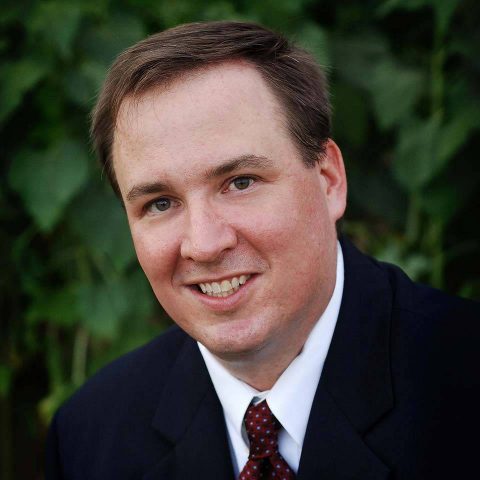 Mark Dely
Chief Legal Administration Officer, Vera Bradley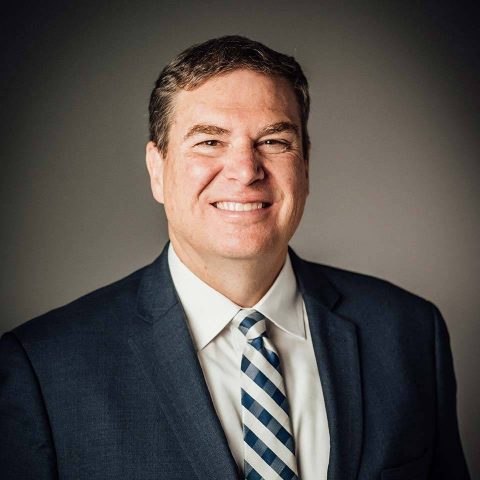 Mark Robison
Chairman & President, Brotherhood Mutual Insurance Company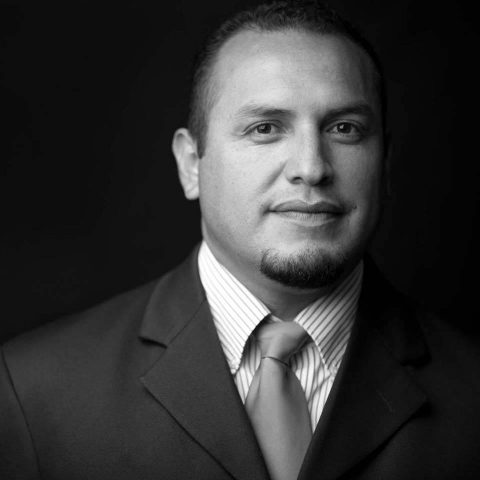 Javier Mondragon
Founder / CEO, Bridge of Grace Compassionate Ministry Center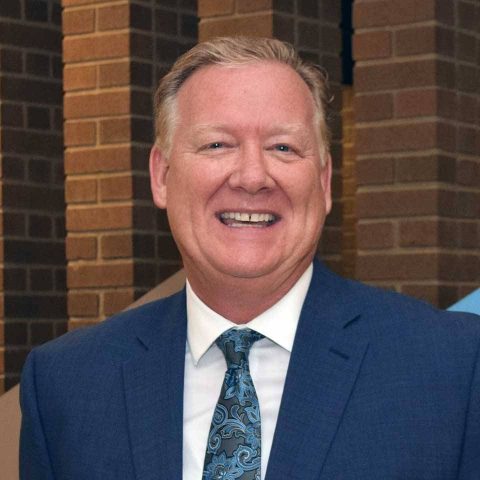 Dr. Mark Daniel
Fort Wayne Community Schools Superintendent
In Fort Wayne, God is speaking loud and clear. He's divinely bringing a unity and a community spirit that we have not seen before. We've been watching Him pull it all together for years–and we know that now is the time.
Lori Whitman — Spiritual Development Coordinator at Parkview Health
Newsletter Sign Up
Receive updates from Love Fort Wayne.