Global Leadership Summit
Thursday-Friday, August 3-4, 2023
Love Fort Wayne began by engaging thousands of local leaders at our annual two-day Global Leadership Summit in August. The GLS in Fort Wayne has finally turned the corner and established an everyday vision for the future that will tirelessly serve the needs of Fort Wayne's families, churches, leaders, and schools!
"Everyone wins when a leader gets better!" And now the most important segments of our community will have a chance to WIN due to the expanding vision of what started 20 years ago at Blackhawk Ministries! Join us as we don't just lead, but love our city!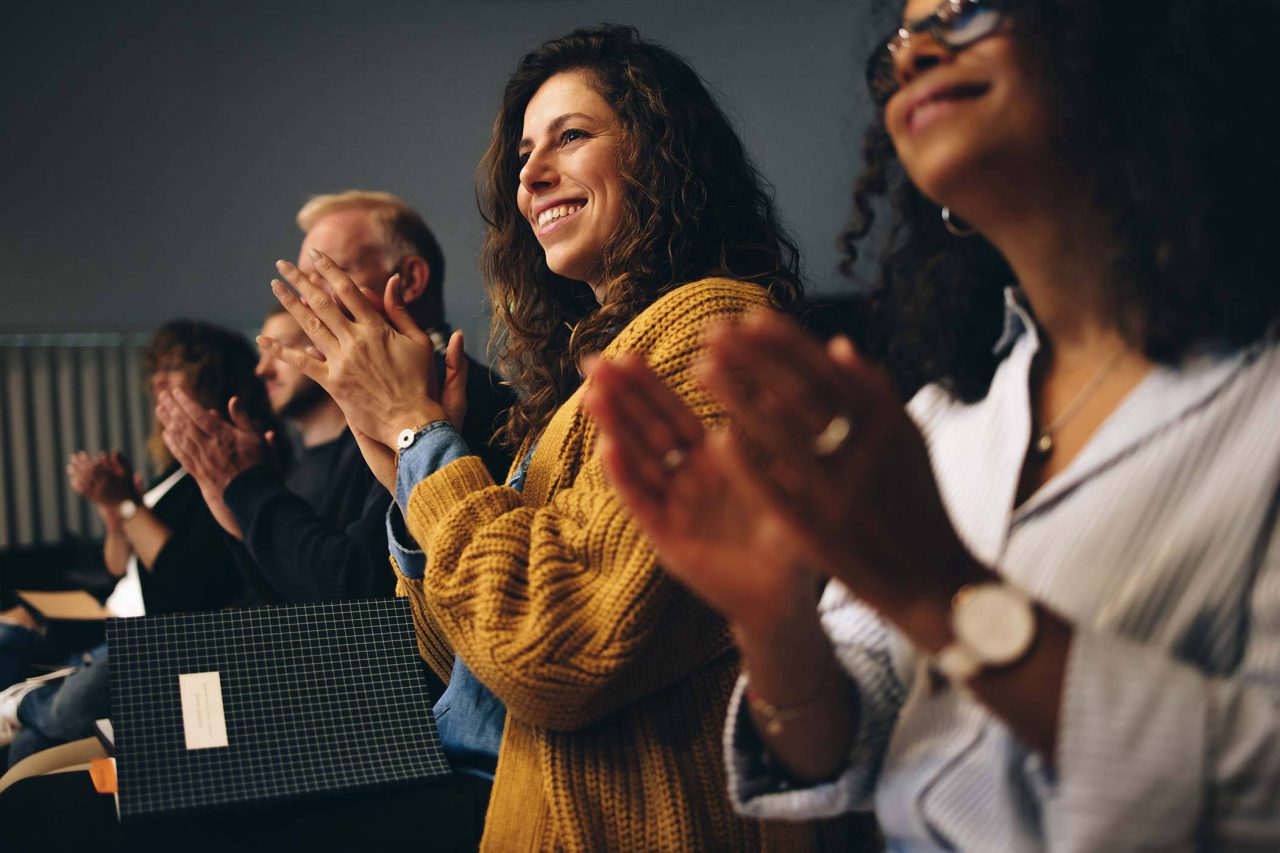 Get Your Tickets!
Thursday-Friday, August 3-4, 2023
In Fort Wayne, God is speaking loud and clear. He's divinely bringing a unity and a community spirit that we have not seen before. We've been watching Him pull it all together for years–and we know that now is the time.
Lori Whitman — Spiritual Development Coordinator at Parkview Health
Newsletter Sign Up
Receive updates from Love Fort Wayne.