Love Our Schools
Impacting the Next Generation
We connect schools to the community, building a village of support around them, so that every child has the resources and connections they need to reach their potential!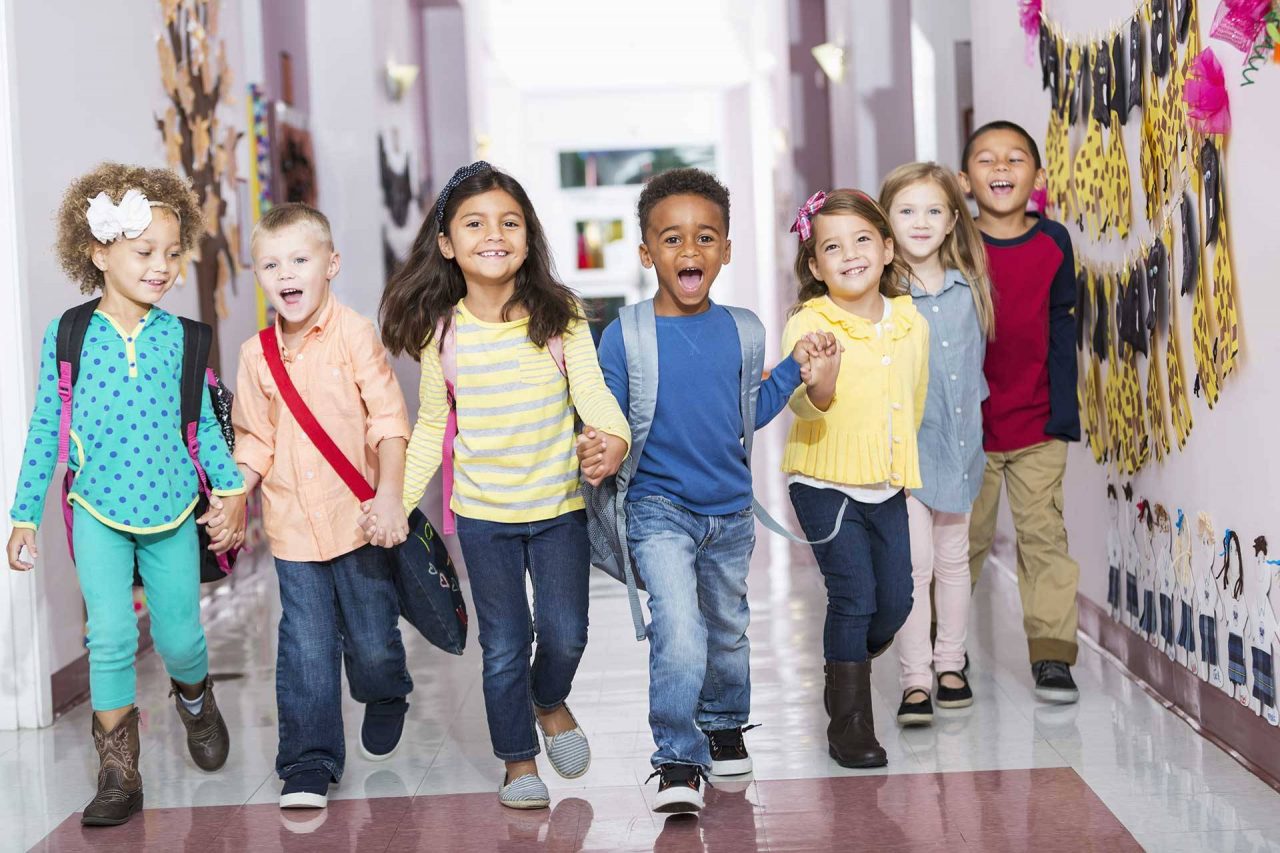 How to Love Our Schools
Join our Ignite Fort Wayne Leadership Learning Experience
Sponsor a School
Become a School Champion
Donate or Volunteer with one of our partners below
Donate or Volunteer With a Partner
Tangible Ways to Love Our Schools
In Fort Wayne, God is speaking loud and clear. He's divinely bringing a unity and a community spirit that we have not seen before. We've been watching Him pull it all together for years–and we know that now is the time.
Lori Whitman — Spiritual Development Coordinator at Parkview Health
Newsletter Sign Up
Receive updates from Love Fort Wayne.