Love Our Leaders
Helping Our Leaders Get Better
Everyone wins when a leader gets better. Loving our city means igniting the energy of all our leaders. Join us as we celebrate and catalyze transformation at the annual GLS. To dig deeper year-round join us in Between the Summits or Ignite Fort Wayne.
Available Programs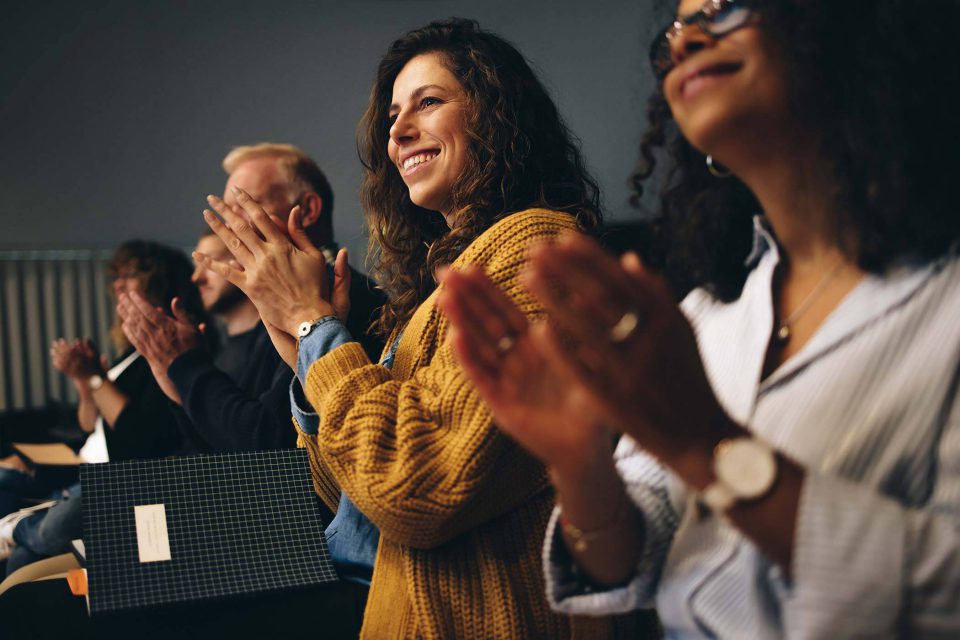 Join us August 4-5, 2022 as we celebrate and catalyze transformation, together, in Greater Fort Wayne! Limited seats are available. Reserve your seat, today!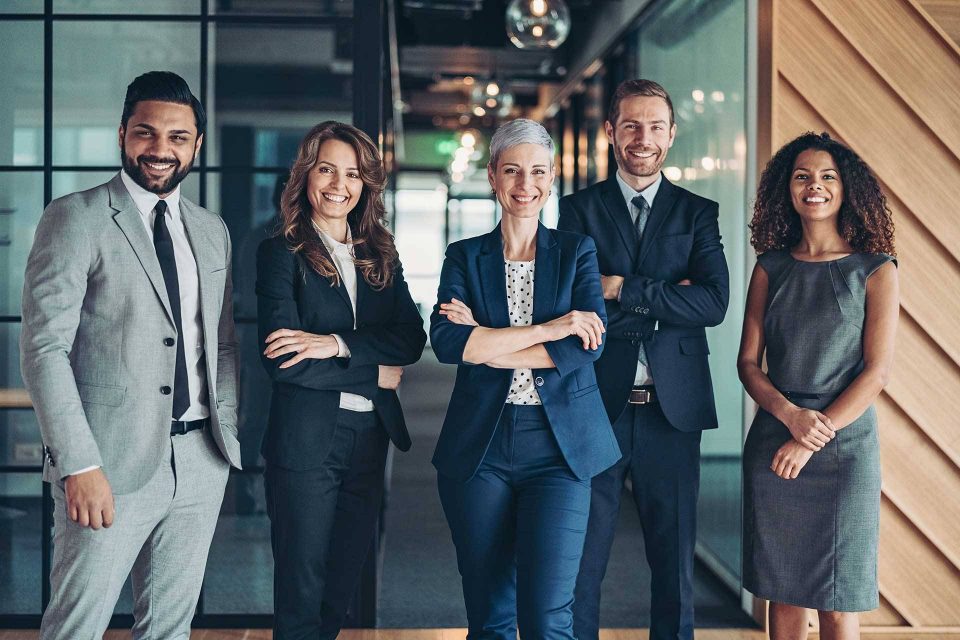 Ignite Fort Wayne is a unique leadership learning experience emphasizing the hardest leadership challenge every leader faces… self-leadership. Participants encounter veteran leaders, wise facilitators, community members, and incredible peers all within a unique leadership learning design rooted in proven leadership development practices.
In Fort Wayne, God is speaking loud and clear. He's divinely bringing a unity and a community spirit that we have not seen before. We've been watching Him pull it all together for years–and we know that now is the time.
Lori Whitman — Spiritual Development Coordinator at Parkview Health
Newsletter Sign Up
Receive updates from Love Fort Wayne.