Love Our Leaders
Helping Our Leaders Get Better
Everyone wins when a leader gets better. Loving our city means igniting the energy of all our leaders. Join us as we celebrate and catalyze transformation at the annual GLS. To dig deeper year-round join us in Between the Summits or Ignite Fort Wayne.
Available Programs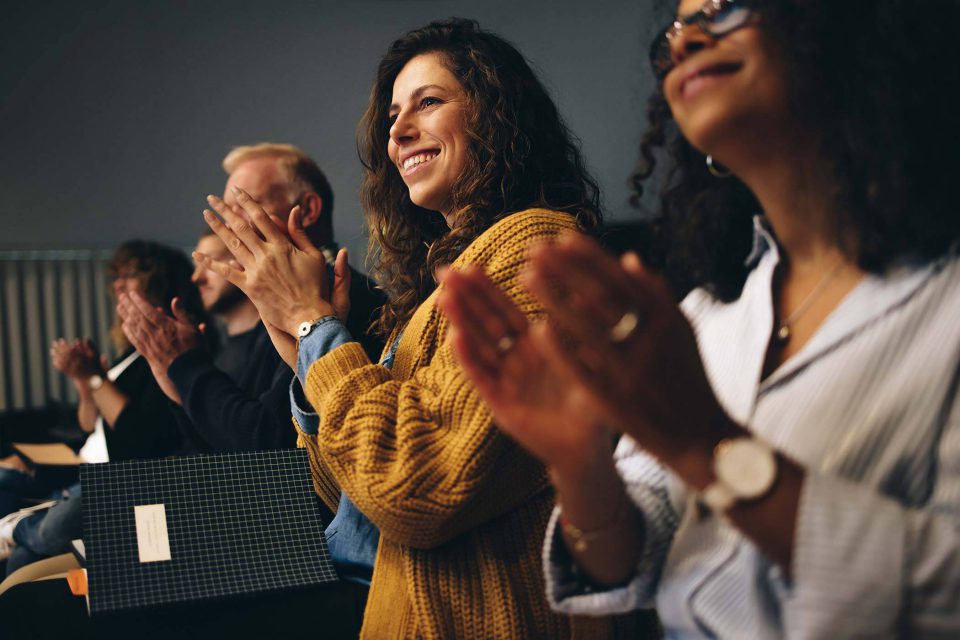 Join us August 3-4, 2023 as we celebrate and catalyze transformation, together, in Greater Fort Wayne! Limited seats are available. Reserve your seat, today!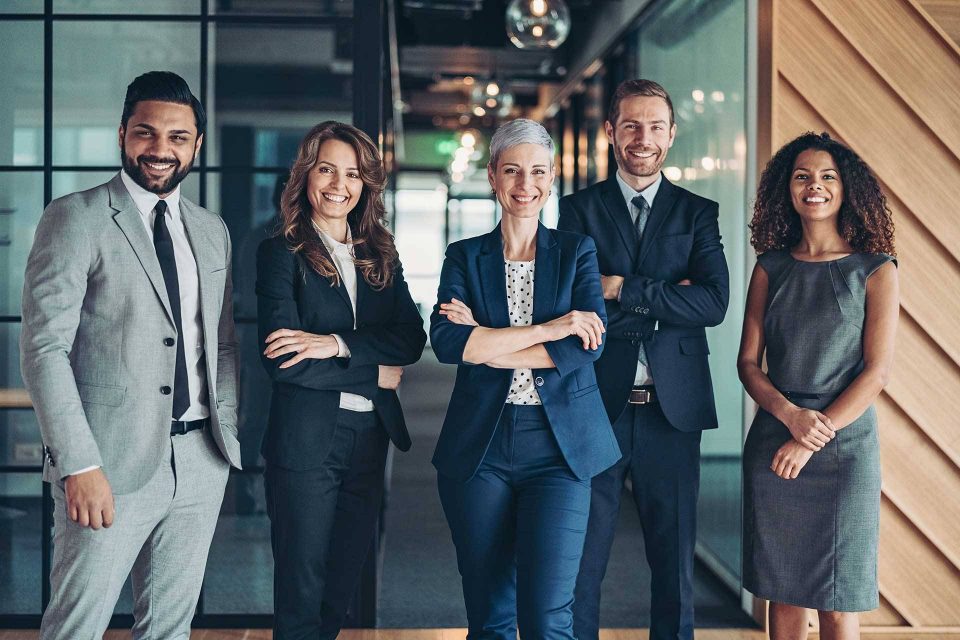 Ignite Fort Wayne is a unique learning experience focusing on the most important leadership challenge every leader faces…self-leadership. Packed with relational, experiential, and reflective learning, you will anchor yourself to lead in the current environment and hone your ability to be an innovative leader. Participants will engage with veteran leaders, expert facilitators, community members, and carefully selected group of peers all within a unique leadership learning design rooted in proven leadership development practices. "The task of our lives is not what we do, but who we become." – John Ortberg
In Fort Wayne, God is speaking loud and clear. He's divinely bringing a unity and a community spirit that we have not seen before. We've been watching Him pull it all together for years–and we know that now is the time.
Lori Whitman — Spiritual Development Coordinator at Parkview Health
Newsletter Sign Up
Receive updates from Love Fort Wayne.