Love Our Pastors
Supporting The Church
We see pastors and church staff working tirelessly to bless our city. Now it's time to bless them!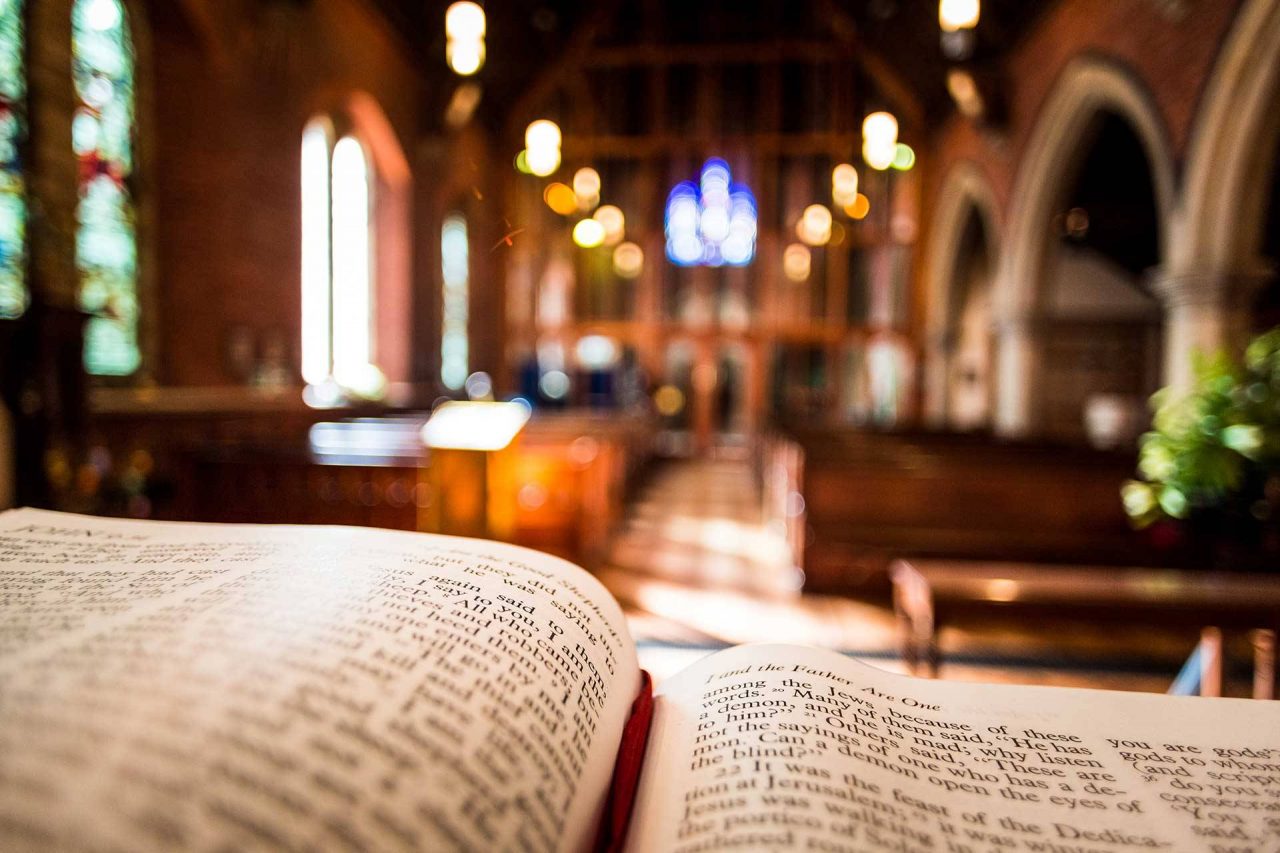 How to Love Our Pastors
Love Fort Wayne provides 2 events a year to say thank you and give back to pastors and their teams.  If you would like to join us in loving our pastors, please click the links below.
Support a Pastor/Church Team Member with a Full-Strength Network Membership
Volunteer for one of our events
Sponsor an event
In Fort Wayne, God is speaking loud and clear. He's divinely bringing a unity and a community spirit that we have not seen before. We've been watching Him pull it all together for years–and we know that now is the time.
Lori Whitman — Spiritual Development Coordinator at Parkview Health
Newsletter Sign Up
Receive updates from Love Fort Wayne.